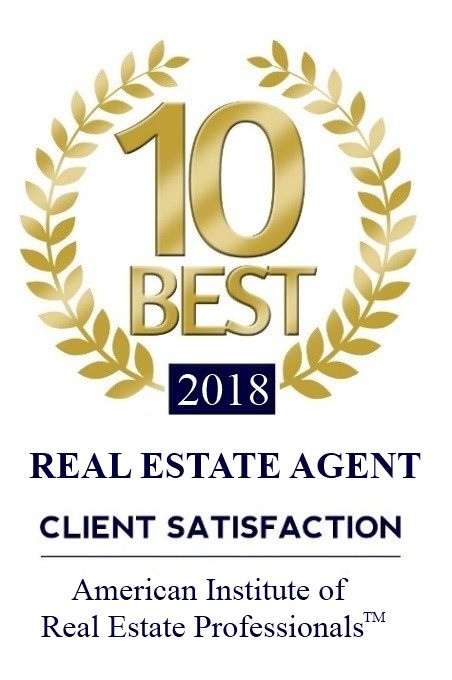 Congratulations to our agent Amber Escontrias for winning the Top 10 Best Real Estate Agent for 2018!
As a company, this award shows exactly what our values are. We value our clients and agents. To be successful in this business, it's important to be available. We feel a sense of urgency on any matters related to our customers. We own any "problems" and we are always responsive with a solution. We are customer-driven.
Delivering greatness is a team effort that embraces all types of skills, reasoning, experience, aptitude, temperament and insight. Our agents are diverse in their nature and are united in a common goal to provide the best results for our clients.​​​​​​​
It is through the loyalty of RE/MAX Connections clients that we maintain our continued success and our reputation as one of the area's leading real estate firm. Call us anytime to work with any of our great real estate agent 336-676-2161